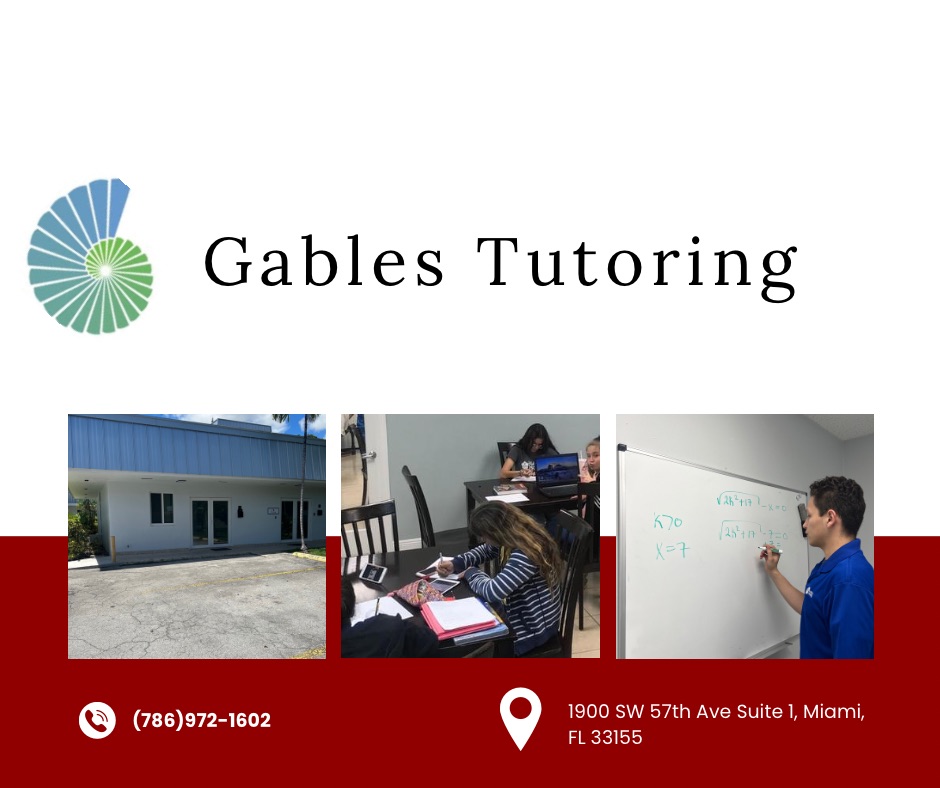 Gables Tutoring is the premier tutoring center in Miami, FL. Our highly-trained staff of well-educated instructors, makes this facility an invaluable resource for students of all backgrounds and levels. If you're looking for comprehensive academic tutoring in Miami, drop by Gables Tutoring for personalized, one-on-one instruction.
Check out these reasons to seek help from Gables Tutoring:
Affordable Rates: To meet the needs of every student without breaking the bank, Gables Tutoring offers reasonably priced tutoring packages, featuring a variety of course loads and costs.
Experienced Tutors: This tutoring center only employs instructors who have the skills and the ability to work with any kind of student, enabling them to locate your child's weaknesses and build upon their strengths.
Comprehensive Test Prep: The SAT and ACT tutors at Gables Tutoring know the ins and outs of these high-stakes tests, meaning they will teach you the testing strategies that you need to get the score that you want.

Looking for a private tutor? Gables Tutoring can help. These talented teachers can work with you on the subject that they struggle with most. We specialize in SAT/ACT test prep, along with math and English tutoring. 
CLASS

COST

SEATS

TIMES

START

END

EXAM DATE
CLASS

COST

SEATS

TIMES

START

END

EXAM DATE
CLASS

COST

SEATS

TIMES

START

END

EXAM DATE
For Additional Information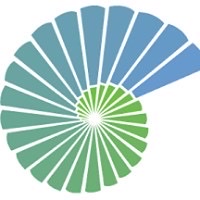 GablesTutoring Test Prep Center
(786)972-1602